Anti-Discrimination and Gender Equality
The representatives of the department for Anti-Discrimination and Diversity are the first stop for anyone affected by discrimination. They give advice and offer solutions. Every case is taken care of individually and is treated as confidential.
The representatives also offer a wide range of information and take part in university committees to develop ways to help (potentially) affected students and keep the university free of discrimination. They also take preventative measures to reach that aim. Furthermore, they regularly plan events like workshops, presentations and cooperations with other institutions aiming to educate about discrimination. They also empower and connect affected and interested people.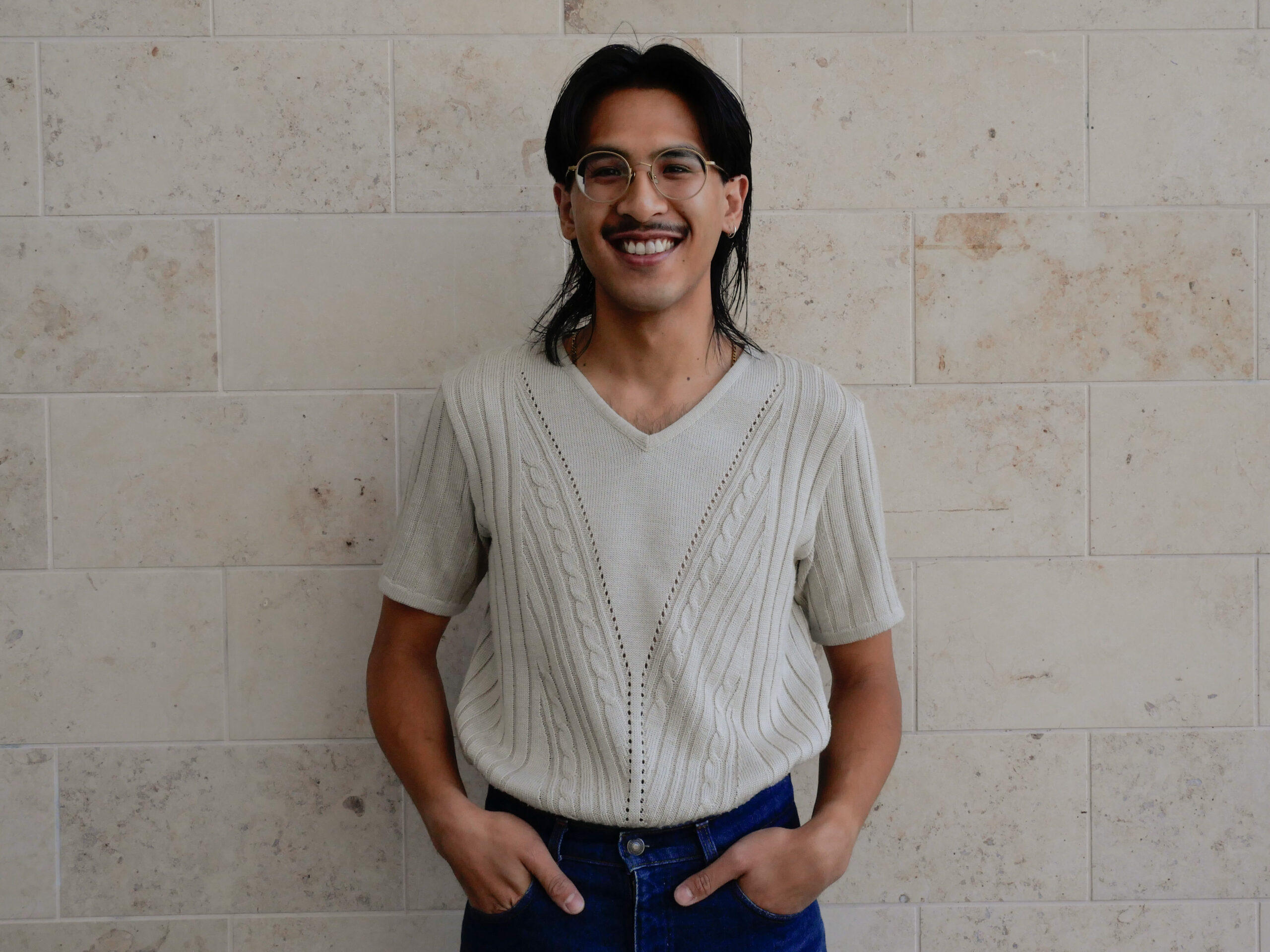 ---