200 € one time payment + application help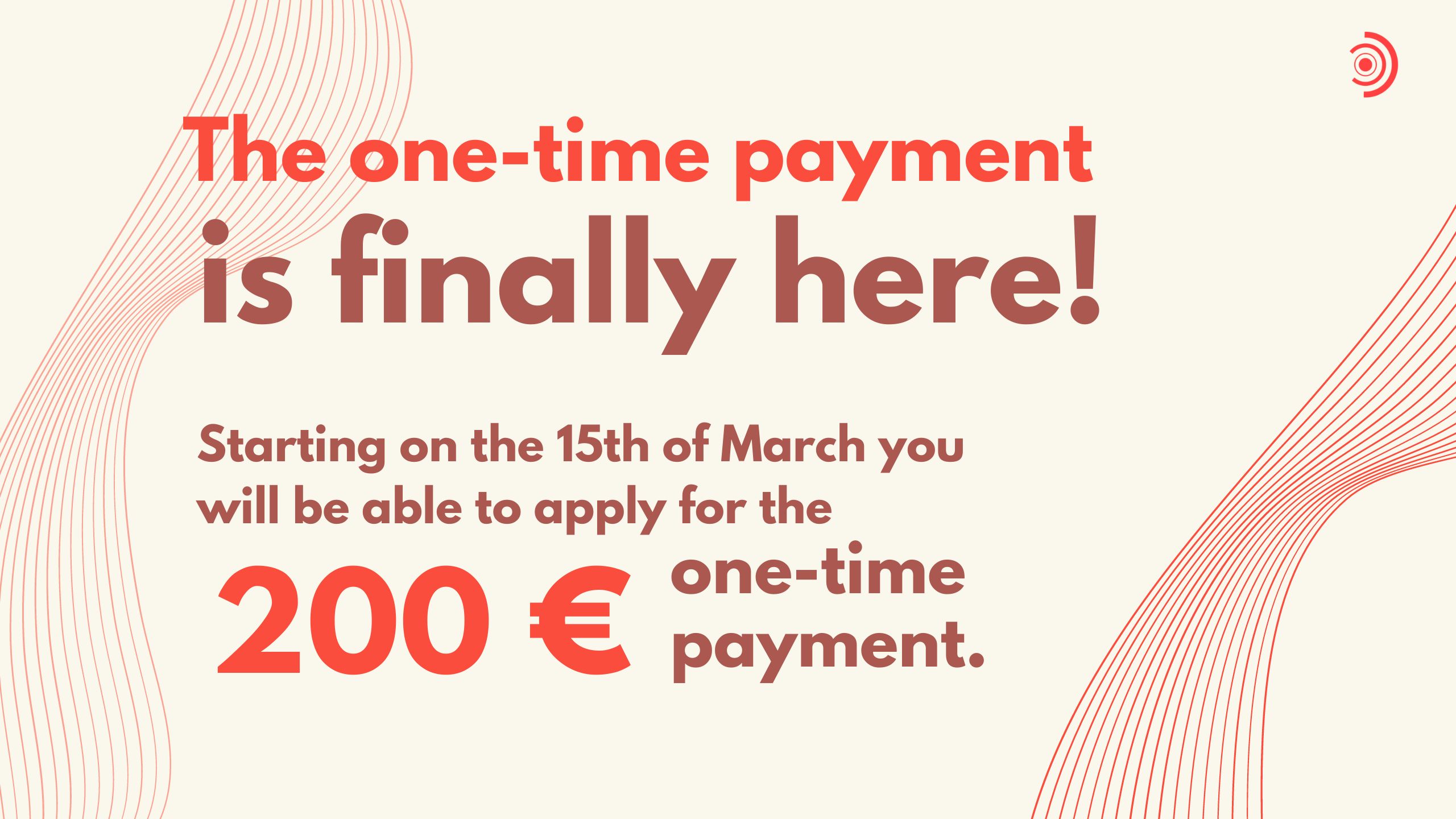 The one-time payment is finally here!
Starting on the 15th of March you will be able to apply for the 200€ one-time payment.
For this occasion we are offering our support, whether you have technical questions or general inquiries about the application process, we are here to help!
You can reach us on the following dates:
Wednesday (15.03.): 11:15am-1pm
Thursday (16.03.): 2pm-4pm
Friday (17.03.): 1pm-3pm
And any of the following ways:
– in our office at the Parkstraße 6 (AStA-office)
– via Mail: buero.asta@uni-rostock.de
– phone: 0381 498 5600
– via Zoom:
Meeting-ID: 616 8095 8782
Password: 443056
Who can apply for the one-time payment?
Every student who has been enrolled at a German university on December first 2022 and has a German residence may apply for the one-time payment.
For the application you need a BundID user account. Get the information on how to create one here: https://www.lks-mv.de/2023/03/200_euro_einmalzahlung/